---
Music...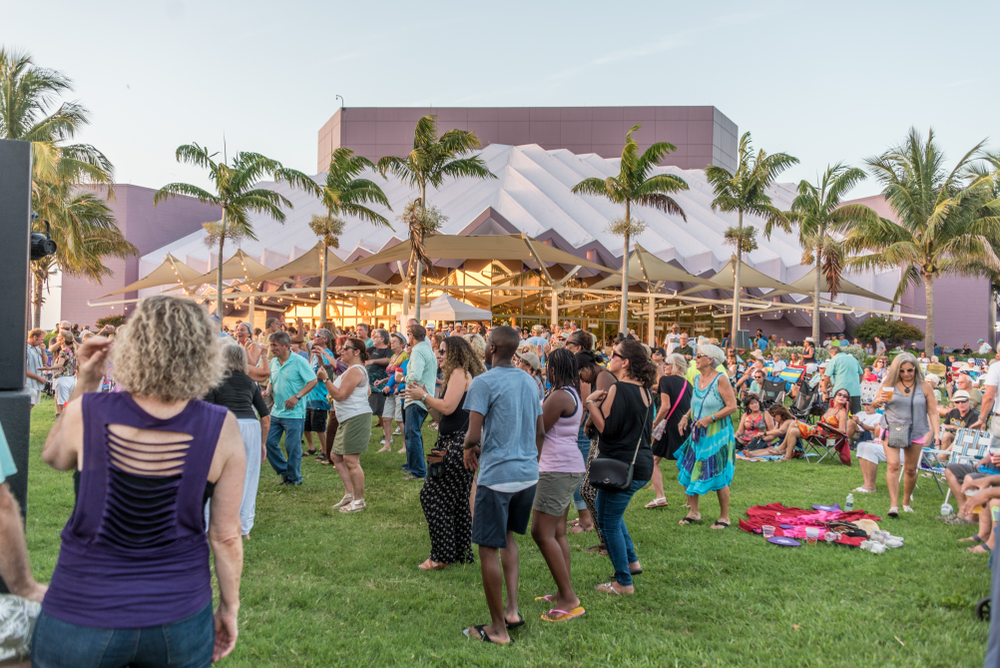 ◆ Van Wezel | The Van Wezel has a "long tradition of presenting spectacular Broadway musicals, top national and international performers, popular comedians, world-class symphony orchestras and a compelling mix of classical, modern and ethnic dance." Click their name above to see the current event calendar! Always something amazing to go see and hear!
◆ Sarasota Opera | Yes! Sarasota has its own amazing Opera! Other than, stunning performances and world renown artists who participate, The Opera house also presents a variety of events, like lectures, movies and The Taste of Downtown! Click the link to see their upcoming events!
◆ Sarasota Orchestra | We have our own local Orchestra!! With a beautiful hall located right in the heart of Downtown. Make it an evening with refined, beautiful music, followed by a delicious dinner downtown and a stroll through the Bayfront Park!
---
Visual Arts...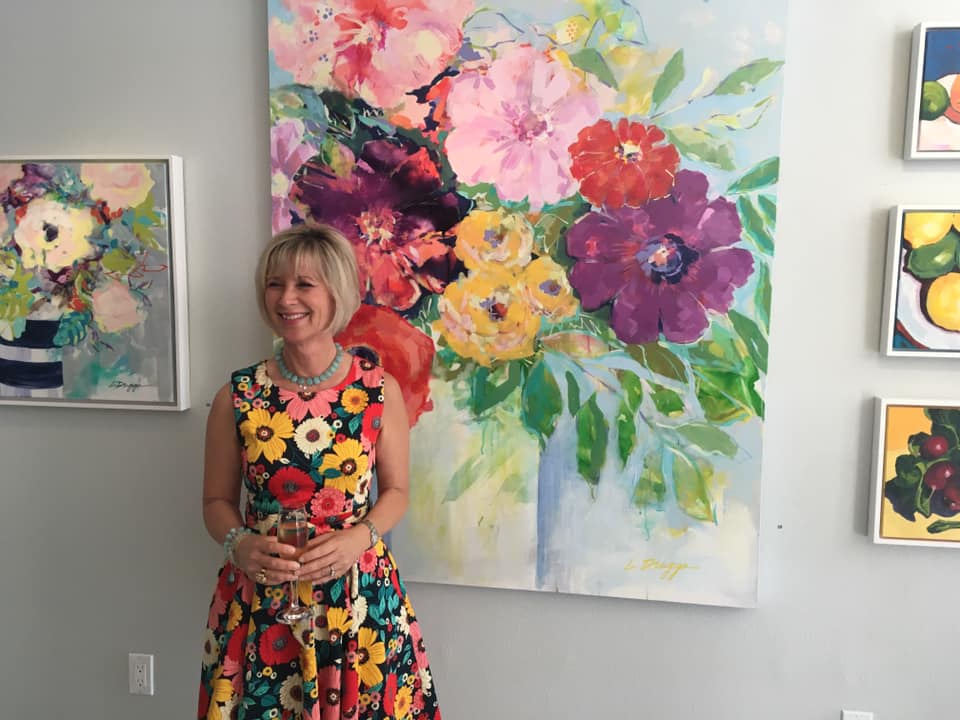 ◆ Osher Lifelong Learning Institute at Ringling College (OLLI) | I share with you the most incredible opportunities the Ringling College offers the residents of Sarasota! I have taken several courses and I couldn't be more thrilled at the experience and education they have provided me! If you are looking to jump back into anything artistic, this is a MUST TRY!
◆ Sarasota Visual Art Studios | Visual arts are ALL OVER Sarasota county! From lively weekend Street Fairs to incredible galleries, there is so much to offer! Click the link to see all upcoming shows being offered by SVAS!
"Visit Sarasota" also wrote an awesome blog about some impressive Galleries and Art Exhibits in our Area: Sarasota's Art Galleries
◆ Sarasota Festival of the Arts, Street Fair | If you are visiting during the time of the Art Street Fair, you are in Luck!! Like the website states, "The overwhelming success of the Festival each year led to expanding and covering more than five city blocks with over 250 national and regional artists...the Festival of the Arts' consecutive rankings among the top 100 art festivals in the nation..". A MUST SEE!!
---
Dance...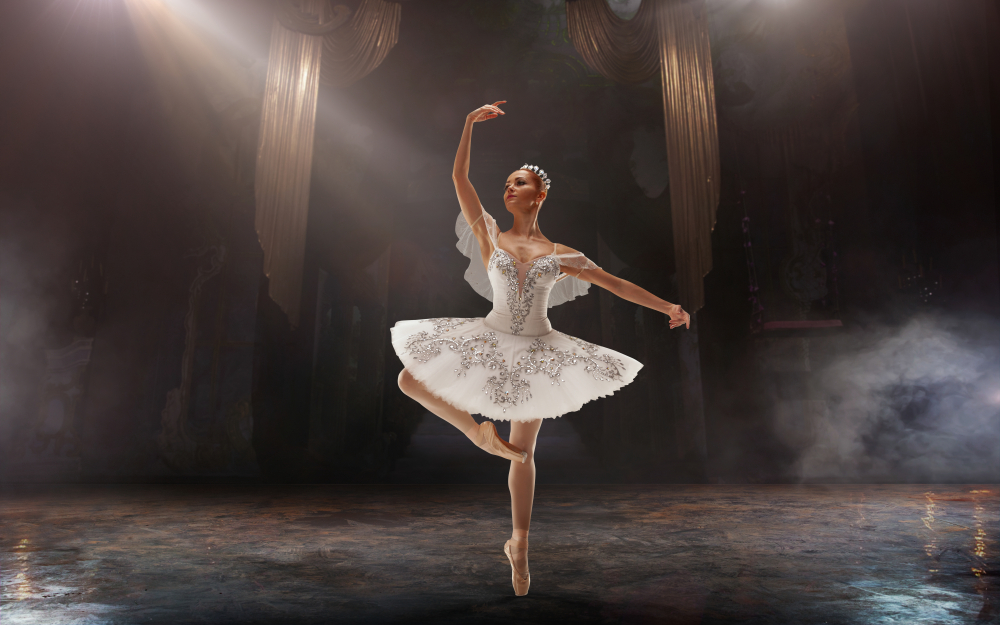 ◆ Sarasota Ballet Company | Sarasota's Ballet Company is incredibly professional, polished, and stunning! They have gorgeous shows year-round.
---
◆ Siesta Key Drum Circle | Siesta Key has a Sunday Sunset tradition where people gather with all sorts of percussion instruments and start drumming and dancing together, as they watch the Sunset on the Gulf! It's a great experience and anyone can join in on the dancing and the drumming!

---
Circus...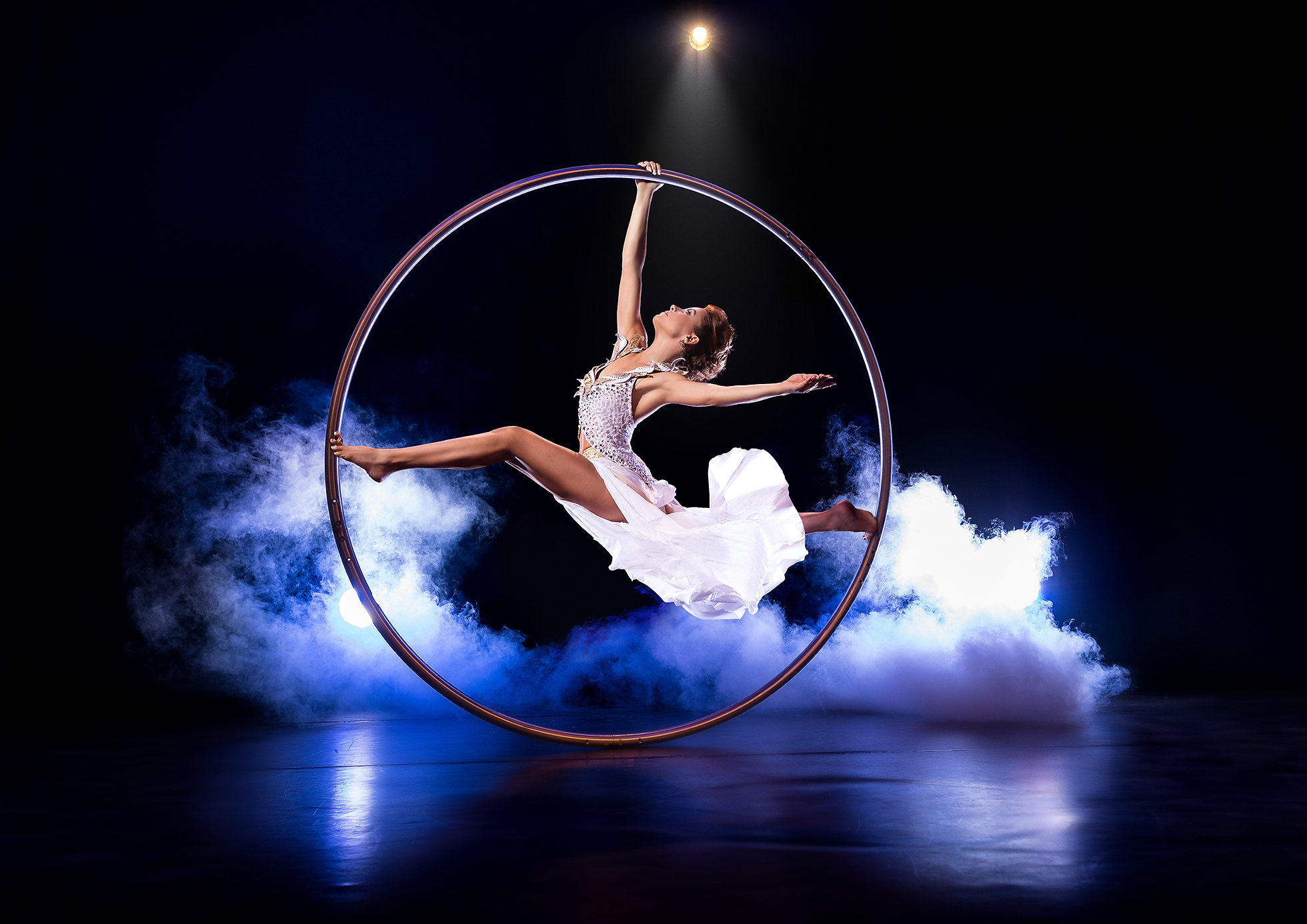 ◆ Circus Sarasota | The circus offers amazing shows that always make me so nervous when they fly to high and pull off such incredible stunts! Right under the big top circus tent - it is a MUST SEE! They also have classes and camps, if you are inspired! Check out the link for their current show dates!
---
Architecture & History...


◆ Architecture Trolley tours | Thursdays from 10-12pm from October to May, enjoy a fabulous local architecture tour!
◆ Ringling Museum | I highly recommend spending a day exploring the Ringling Museum & the rest of the grounds - there is so much to see & learn! Then enjoy a light lunch under the impressive Banyan trees in the expansive courtyard and rose gardens!
◆ Ca'd'Zan at Ringling | (Pictured above) As their website states, "The Ringling's 56-room mansion on Sarasota Bay stands as a testament to the American Dream of the Roaring Twenties"! After exploring the Ringling Museum, you can walk towards the Ca'd'Zan, stop by a little deli and either enjoy lunch under the banyans or Bayfront at the Ca'd'Zan!
---
Comedy & Theatre...


◆ McCurdy's Comedy Theatre | Great theatre located downtown - need a few extra laughs, check out their calendar, it is full of great shows and comedians!
◆ Florida Studio Theatre | Another great theatre located downtown with an incredible variety of shows and genres of music! They also offer an incredible program for K-12th graders called, WRITE A PLAY!